Our presented range of Laminated PP Woven Bags is broadly engaged in the market for its durable nature. Due to their top features, these are even enormously demanded in the market. Owing to the high-quality standards, Laminated PP Woven Bags find their extensive usage in the packaging of salts, fertilizer, cement, sugar, food and Packaging Industries. One of the latest inclinations in the packaging industry is Polypropylene Laminated Woven bags or commonly referred to as laminated PP woven bags. They have a better appearance and weather resistance thereby increasing the shelf life of the product more and more.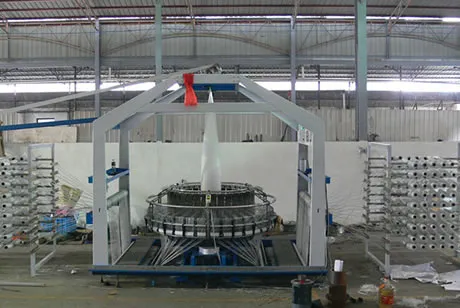 Laminated PP Woven Bags in india
Laminated PP Woven Bag refer to the combination of woven polypropylene used to construct the bags with an additional layer, or laminated surface of polypropylene i.e. PP Film, on which graphic images can be printed. We also have an in-house designing team to guide you for the best product appearance, experienced professionals to deliver the best quality bags and a robust logistics department to deliver the product on time. We can offer customized Laminated PP woven bags considering all your requirements.