SR Industry is one of the most trusted Polypropylene (PP) Woven Bags Manufacturer, Supplier and Exporter. Our wide range of product includes Jumbo Bag, Baffle Bag, Tunnel Lift Bag, Loop Bags and many others. It is most useful to pack items that can leak or is impacted by humidity such as Sugar, Chemical and Oil-based commodity. Whether you need designed bulk or have your personalized requirements, get in touch with us to get a professional opinion and exemplary service.
Polypropylene Woven Bags Manufacturers
We can supply you with laminated or unlamented PP Woven Bags all around the globe. We can be your PP Woven Bag Manufacturer for any custom request as we specialize in customizing and delivering the best quality packaging solutions as per customer stipulations. Our bags have good elasticity, high durability and hard-wearing. They can be utilized in packaging cement, fertilizers, grains, sand, sugar, animal feed, spices, agro products, minerals, resin, polymers, rubber, etc. We are a proficient PP Woven Bags Manufacturer that is extensively used in numerous applications in various heavy industries wherever applicable.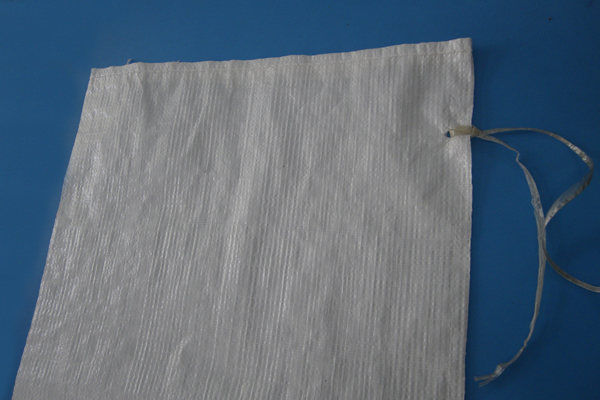 PP Woven Bags Exporter in India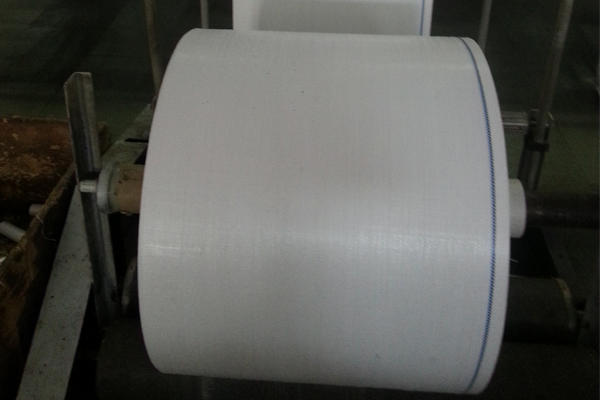 PP Woven Bags are manufactured by interweaving polypropylene tapes in two directions. This material is known for its strength, robustness, sturdy, breathable and cost-effective. Generally used in packaging of agro products. These bags can also be used to pack an assortment of products such as minerals, chemicals, metal parts etc. As a leading supplier of PP Woven bags, we hold enough inventories to meet an urgent demand of the customer and can even arrange options in sizes, constructions and colours.We are pleased to offer our client with woven sacks/bags. Liner is made from LLDPE and it can either be Natural (Transparent) or White (Opaque) as per the requirement. It is attached to the inside of PP Woven Sacks/Bags to stop the air circulation and to keep the moisture out.